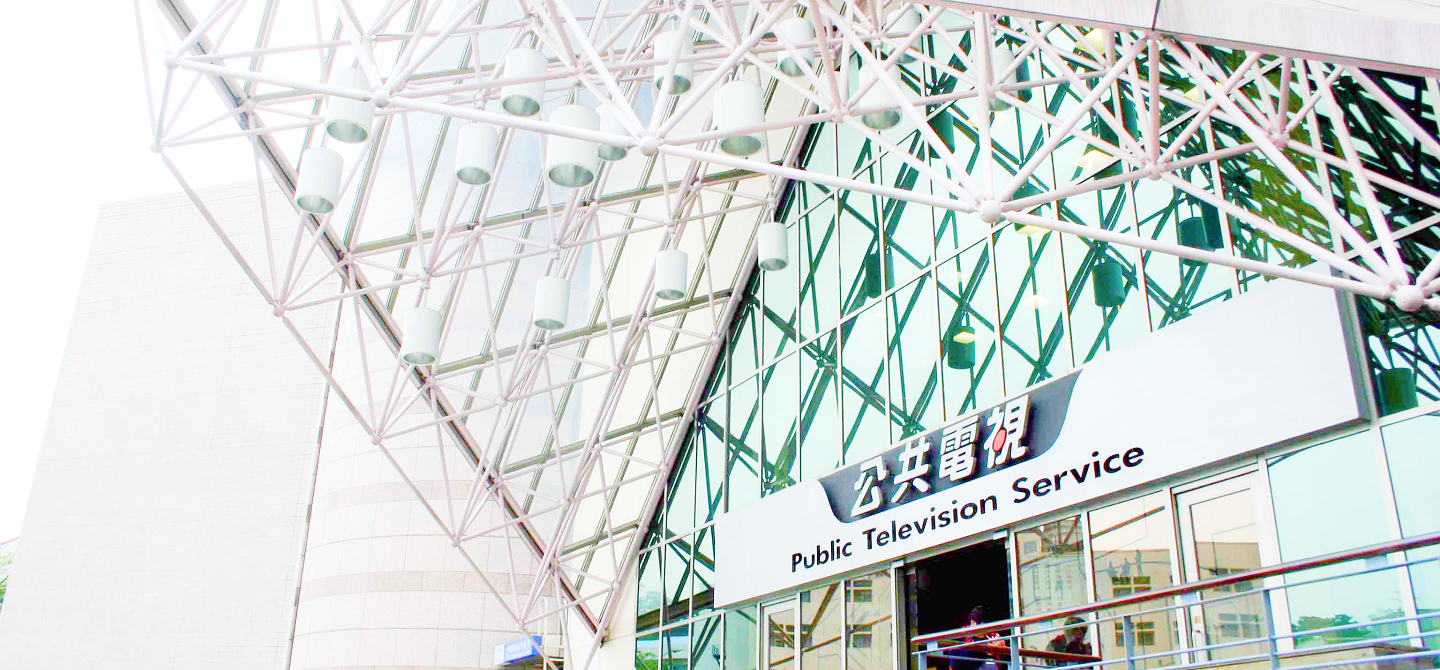 PTS, the leading public service broadcaster in
Taiwan
Founded in 1998, as an independent public service broadcaster trusted by the public, PTS aims to provide value-added quality programming services covering a wide range of categories to present the diversity and creativity in Taiwan without the intervention of commercial and political power.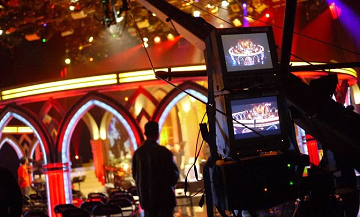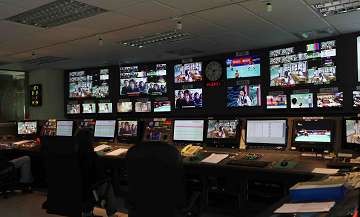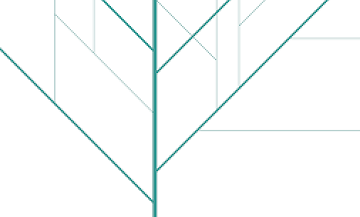 New York Festival TV & Film Awards
Clermont-Ferrand Short Film Festival
Flicker′s Rhode Island International Film Festival
Slamdance Film Festival
Seoul International Women′s Film Festival
Busan International Short Film Festival
Singapore Chinese Film Festival
Cinequest Film & VR Festival
Seattle International Film Festival
Prix Jeunesse International
San Diego International Kids′ Film Festival
金鐘獎
金馬獎
金穗獎
亞洲卓越新聞獎
高雄電影節
桃園電影節
吳舜文新聞獎
台灣國際紀錄片影展
消費者權益報導
兒少優質電視節目五星獎【年度特別獎】
曾虛白先生新聞獎暨2020年台達能源與氣候特別獎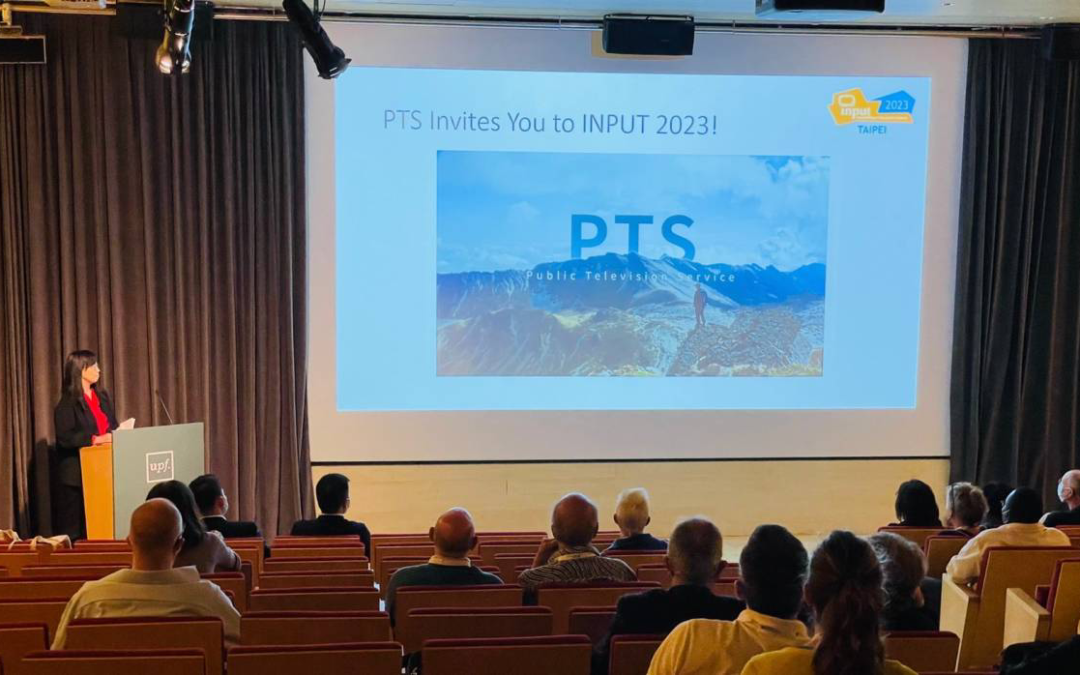 Being an important annual event for global public broadcasters, this year's INPUT was successfully concluded in Barcelona, Spain on May 13th. PTS Taiwan not only participated in the conference with the screening of the PTS produced movie The Silent Forest, but also...