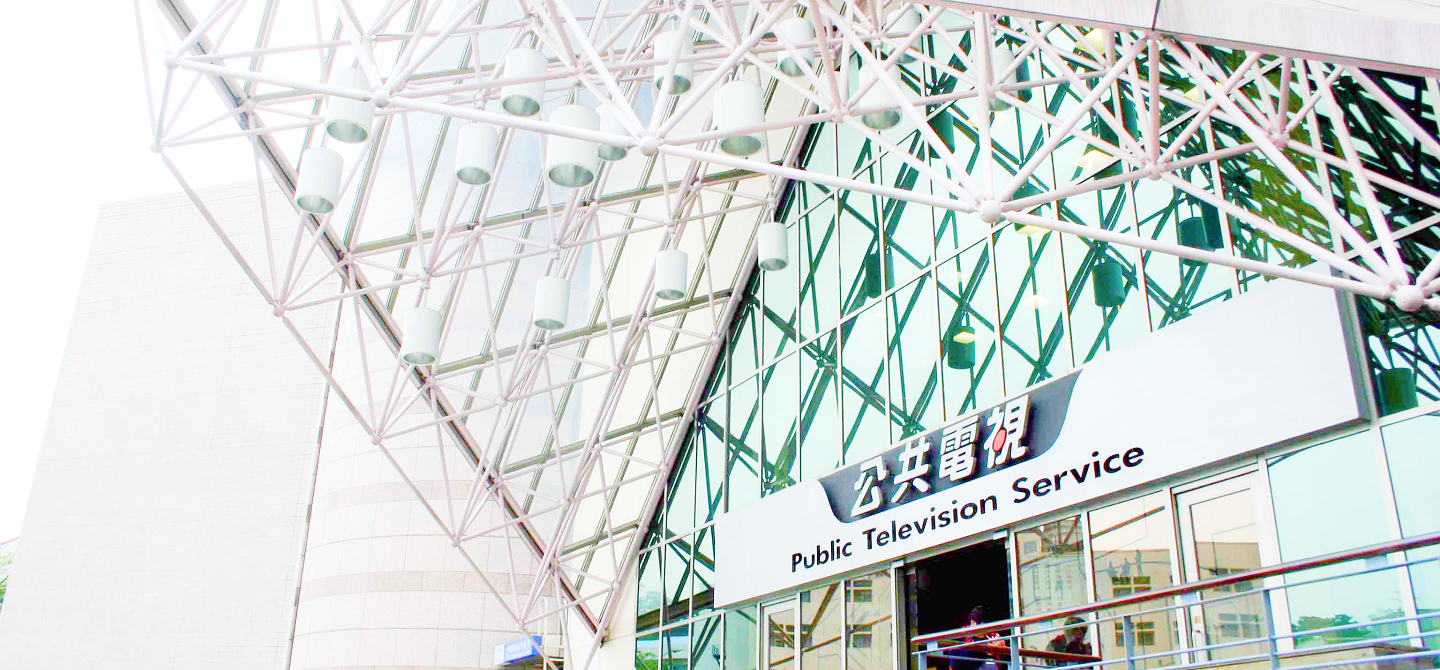 PTS, the leading public service broadcaster in
Taiwan
Founded in 1998, as an independent public service broadcaster trusted by the public, PTS aims to provide value-added quality programming services covering a wide range of categories to present the diversity and creativity in Taiwan without the intervention of commercial and political power.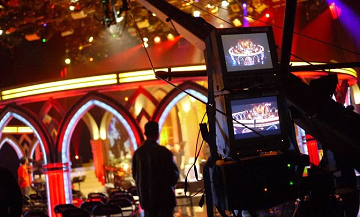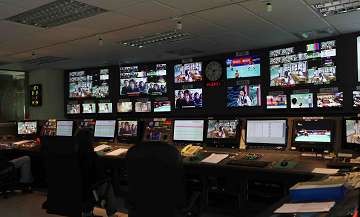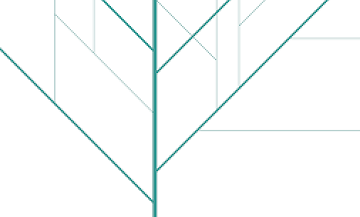 New York Festival TV & Film Awards
Clermont-Ferrand Short Film Festival
Flicker′s Rhode Island International Film Festival
Slamdance Film Festival
Seoul International Women′s Film Festival
Busan International Short Film Festival
Singapore Chinese Film Festival
Cinequest Film & VR Festival
Seattle International Film Festival
Prix Jeunesse International
San Diego International Kids′ Film Festival
金鐘獎
金馬獎
金穗獎
亞洲卓越新聞獎
高雄電影節
桃園電影節
吳舜文新聞獎
台灣國際紀錄片影展
消費者權益報導
兒少優質電視節目五星獎【年度特別獎】
曾虛白先生新聞獎暨2020年台達能源與氣候特別獎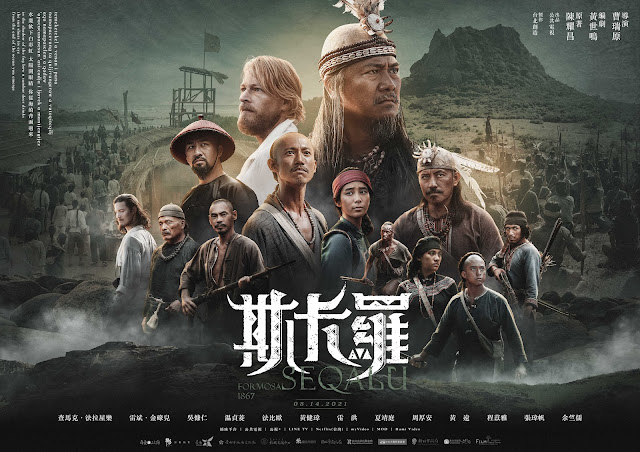 2021 | Mini Series 12 Episodes | Taiwan | Color | English SubtitlesDirected by Jui Yuan Tsao Synopsis" SEQALU: Formosa 1867" is adapted from a historic event with a mixture of historical figures and fictional characters. It brings the audience...