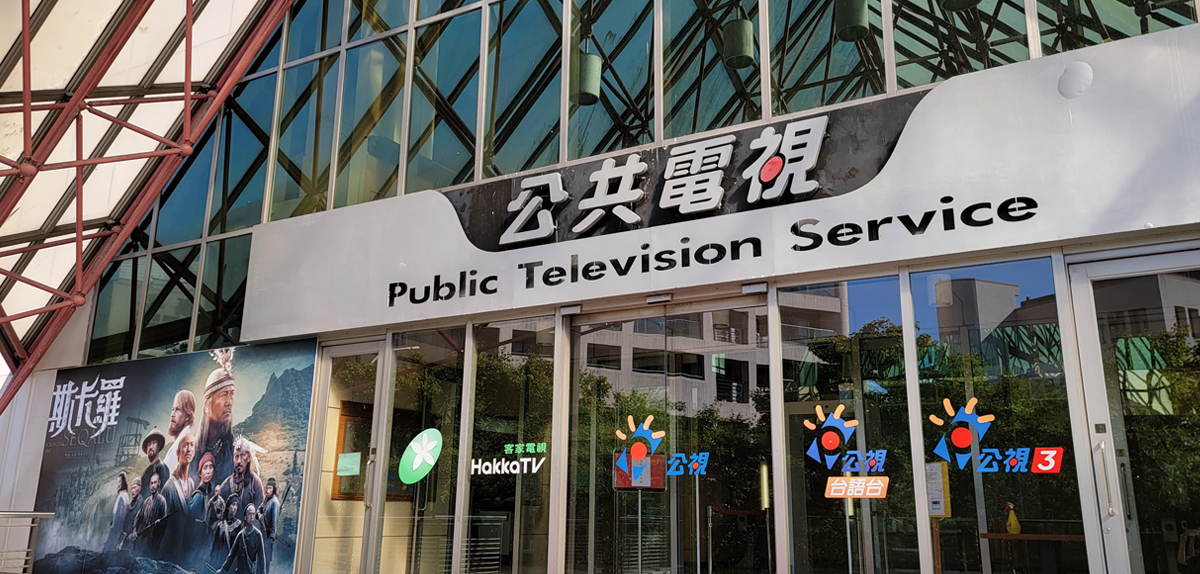 Public Television Service Foundation
With the passage of the Public Television Act by the Legislative Yuan, the Taiwan Public Television Service Foundation (PTS Foundation) was established as a non-profit foundation to operate the Public Television Service (PTS), which started broadcast on July 1, 1998. The chief objective of PTS is to establish a public service mass media system and to balance out for the inadequacy of commercial television.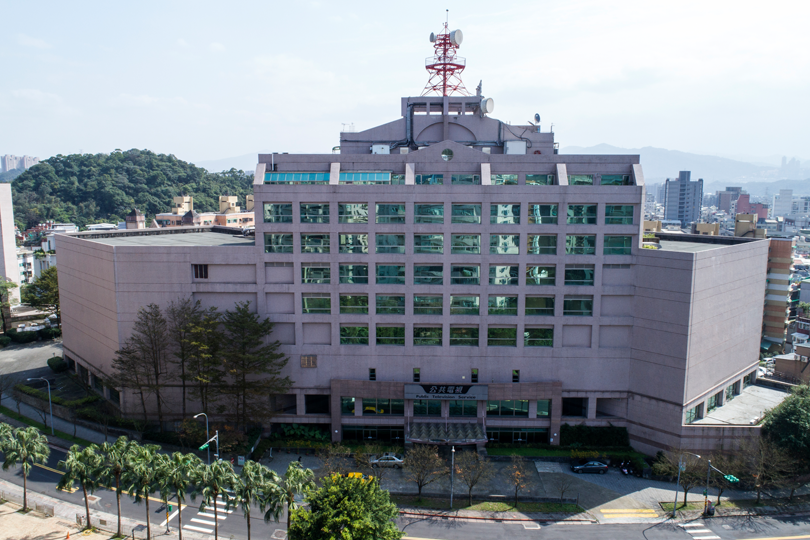 In 2006, The Legislative Yuan completed the third reading and approved the Statute Regarding the Disposition of Government Shareholdings in the Terrestrial Television Industry, paving the road for Taiwan Broadcasting System (TBS). After Liming Foundation donated CTS shares to the PTS Foundation, TBS was formed as a result. In 2006 Chinese Television System (CTS) joined the Taiwan Broadcasting System, with Hakka TV joining the following year, completing the current structure of TBS. Most recently, PTS established the PTS Taigi Channel on July 6, 2019.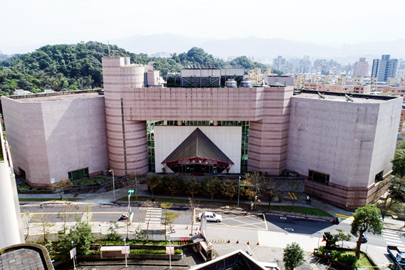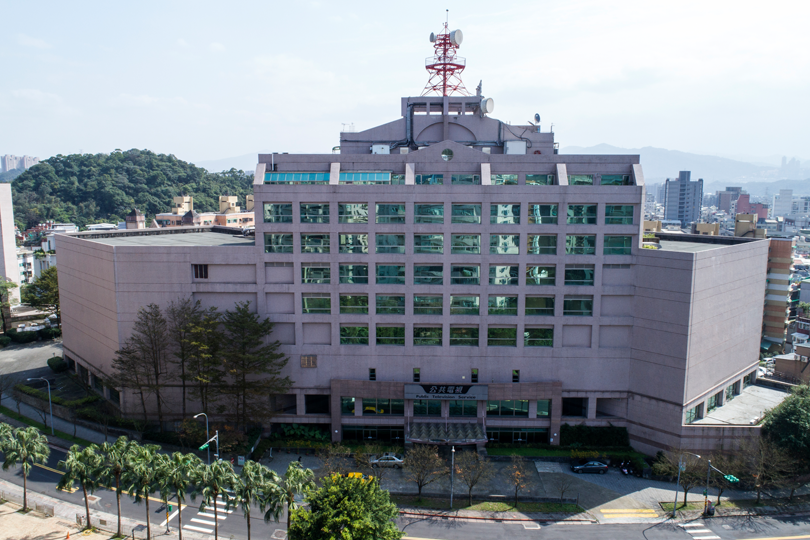 As an independent public service broadcaster trusted by the public, PTS aims to provide value-added quality programming services covering a wide range of categories to present the diversity and creativity in Taiwan without the intervention of commercial and political power.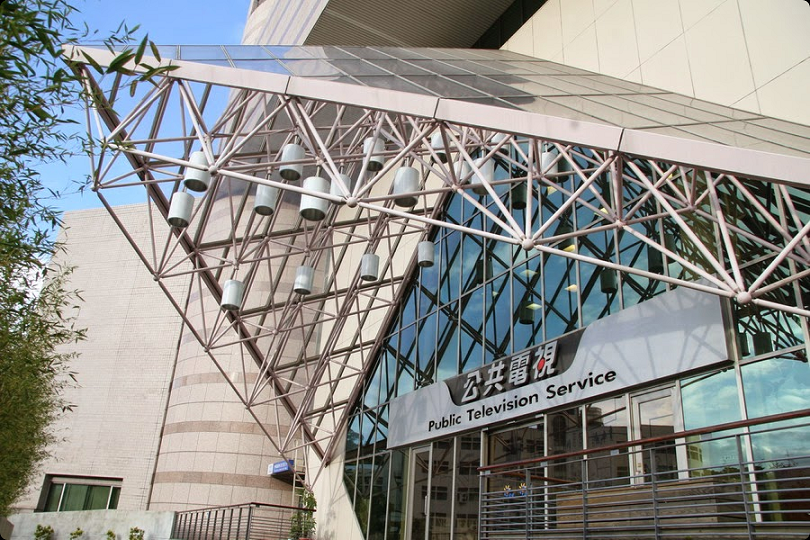 Our Vision
Move the people, move the world
 Our Mission
1. To launch multi-platform public services in response to the challenges of our digital age
2. To promote sustainable innovation that facilitates development in the audiovisual and music industry
3. To provide high-quality, trustworthy information for the implementation of a premium information ecosystem
4. To produce relatable, popular content that enriches the lives of people across the nation
5. To remain rooted in regionality with our finger on the nation's pulse
6. To serve the underprivileged, bolster lifelong learning, and foster multiculturalism
7. To connect with the international community and champion Taiwanese values across the world
Critical Success Factors
1. Expedite the law amendment process to lay the foundation for TBS's legal framework and stabilize the financial structure to facilitate sustainable management
2. Mold a learning organization, encouraging a risk-taking, failure-tolerant organizational culture that stimulates innovation
3. Further unite TBS members under a canopy of shared values and establish a support system to develop positive communication
4. Respond to the organizational design and resource allocation requirements for digital transformation and innovative services
5. Introduce and nurture the talents required to accelerate TBS's development of omnimedia and multi-platform operations
6. Increase culture marketing capacity to link social resources and innovate public services
7. Enhance citizen participation and strengthen the accountability mechanism to obtain robust public support and recognition
Three-Year Goals
1. Expedite the Public Television Act amendment process to lay the necessary legal foundation for the development of TBS
2. Accelerate digital transformation to make PTS+ the nation's most frequently used over-the-top (OTT) video streaming platform
3. Meet staged re-engineering targets to strengthen operating effectiveness and the digital management mechanism
4. Set a benchmark for the news environment by transforming TBS's channels and platforms into the most trusted media brands across all age demographics
5. Serve as a wellspring of life to the film and television industry to carve out new roads and shine internationally
6. Balance regional development in Taiwan by ensuring TBS's southern production center becomes a key base for enhancing the film and television industry in Southern Taiwan
7. Enhance multi-ethnic services, making PTS Taigi and Hakka TV top brands in multicultural digital services
8. Construct a global communication network, establishing TaiwanPlus as a media brand with international influence
Strategic Plan
1. Build and maintain a consensus, present TBS's views on the amendment of the Public Television Act, and create a favorable environment and social support for the amendment
2. Boost sources of revenue and integrate resources to focus on content production, including the development of cross-industry/industry multimodal strategic cooperation models to stimulate investment
3. Strengthen strategic cooperation and resource integration among TBS members to achieve a synergistic effect
4. Explore local IP potential and create multiple applications
5. Produce educational programs on science and media literacy with unique Taiwanese characteristics to establish a leading position in the field of children and youth learning
6. Strive to increase funding for PTS Taigi and Hakka TV, enhance their digital services, and improve the quality of content production
7. Strengthen the production of multi-lingual and multi-ethnic news and programs to demonstrate public media's pluralistic values and the advantages of publicness
8. Implement organizational restructuring and training to build a digital-first, employee-orientated culture and expand the allocation of resources for digital content and services
9. Increase TBS's investment in news production, especially funding and human resources for digital services
10. Expand the scale, reach, and influence of the PTS+ platform with a diversified and dynamic business roadmap
11. Strengthen the bond between the PeoPo Citizen Journalism Platform and local communities to build a grassroots hub for public interest information
12. Boost online engagement mechanisms for content production and consultative decision-making to deepen public participation
13. Expand collaboration with global public media organizations to create deep and reciprocal learning partnerships
14. Continue to meet the challenge of delivering relevant and outstanding content to enhance Taiwan's international outlook in response to a changing global landscape